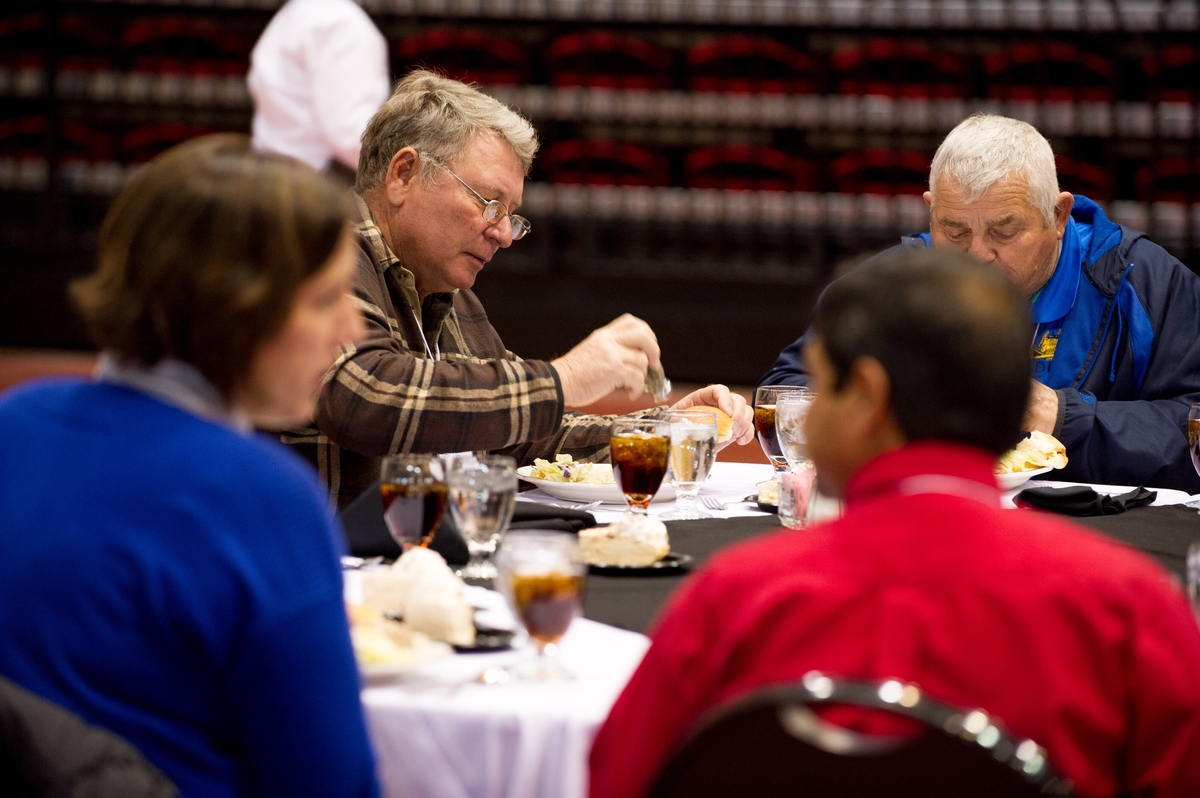 First National Bank Arena and A-State are proud to offer Sodexo Dining Services for catering with menus that are sure to please all tastes! Whether you are planning your next special event or a meeting with 10 or 1,000, we have everything you are looking for here at First National Bank Arena.
View detailed catering information >>
The catering menu is updated throughout the year.
View the current, full catering menu >>
For more information or questions regarding Sodexo Dining Services, please see Catering Information or contact Gray Hunt via email at ehurt@AState.edu.