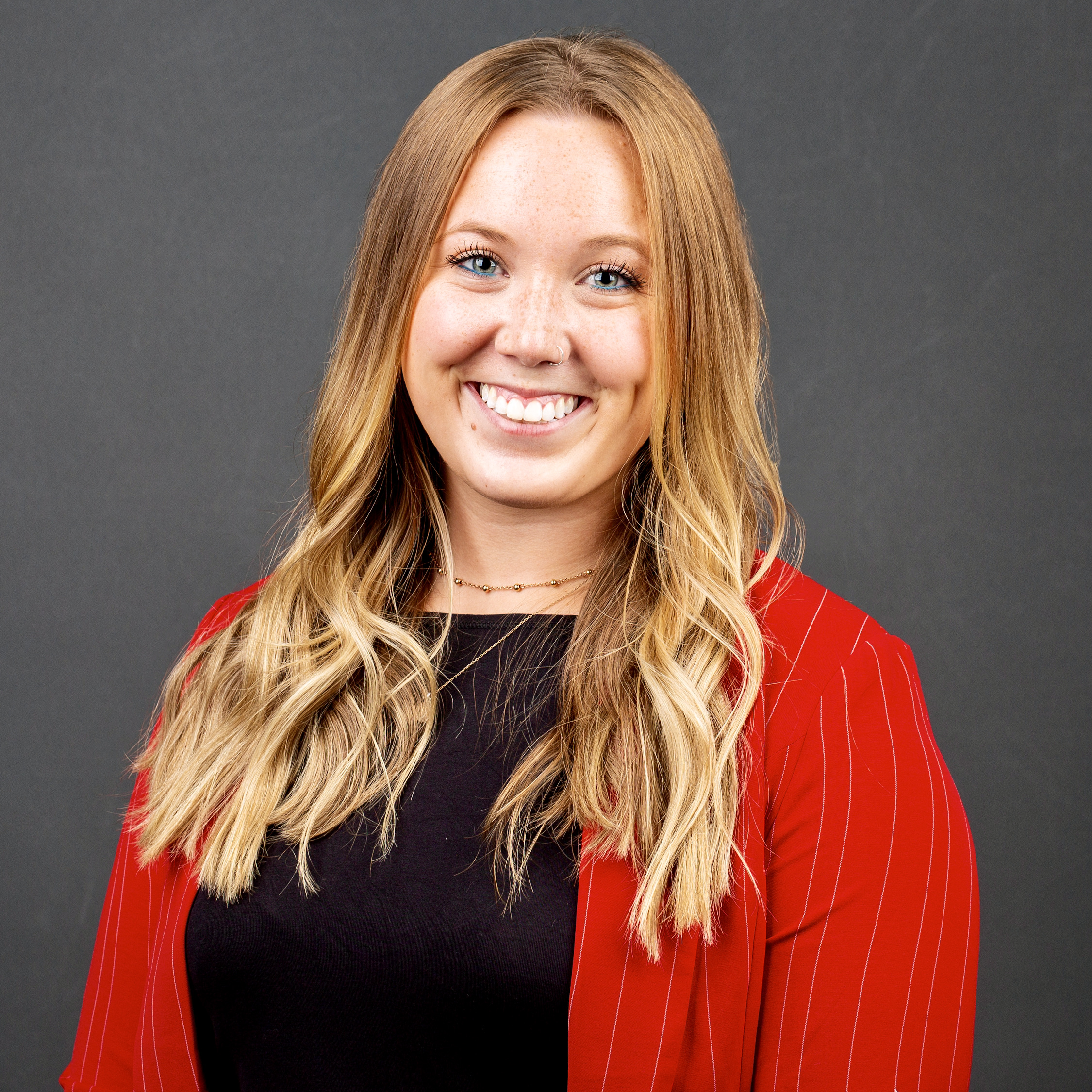 Kailee Ayers Named First National Bank Arena's New Marketing Director
First National Bank Arena is proud to announce and welcome Kailee Ayers as the new Marketing Director. Ayers will be responsible for overseeing the development of the arena's marketing assets, maintaining relationships with promoters, and serve as the department's media contact.
Ayers joins the team from Paragould, Arkansas. She recently graduated from the University of Mississippi where she earned a Bachelor's of Science degree in Integrated Marketing Communications. There she gained knowledge about Public Relations, Graphic Design, Advertising, and more while also developing an interest into understanding how to get the public's attention in a media driven world.
"I am thrilled to serve as the new Marketing Director at First National Bank Arena," said Ayers. "In a society where we are hit with a million messages a day, it is intriguing to me to find what specific messages stick to the target audience and why. I look forward to helping promoters drive their message to the public and helping promote some amazing events."
Ayers joins First National Bank Arena as the Marketing Director to continue its success as being the NEA hub in Jonesboro for events ranging from business meetings, family shows, concerts, sporting events, and more.